Services: We Listen to What You Want
Here's what we do best:
Healthcare Hospitality:
Assessment & Training
Business Plans
Marketing Plans or Action Plans
Communications Plans
Media, Public & Advertising and Strategies
Healthcare Writing Skills
Web and Java Development
Digital Marketing + SEO
Mobile App Development
Social Media Development
Strategic Planning
Program Development
Interim Executive Position
New Location Scouting &
Planning
Training: Management &
Staff
Management and/or Board
Revitalization
Small-Medium Business
Turnaround
Financial Assessment &
Solutions
Health Promotion
HEADS UP BUSINESS. We can do all those great things above, but if your employees are disconnected - your company can be in serious jeopardy.
HEADS UP BUSINESS addresses the behavioral and emotional health issues impacting productivity, safety, and morale in the workplace. In most companies, employees are your greatest assets. We help you keep them balanced and in harmony with your primary mission.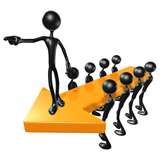 Together, we can help you move forward in a strong direction toward success.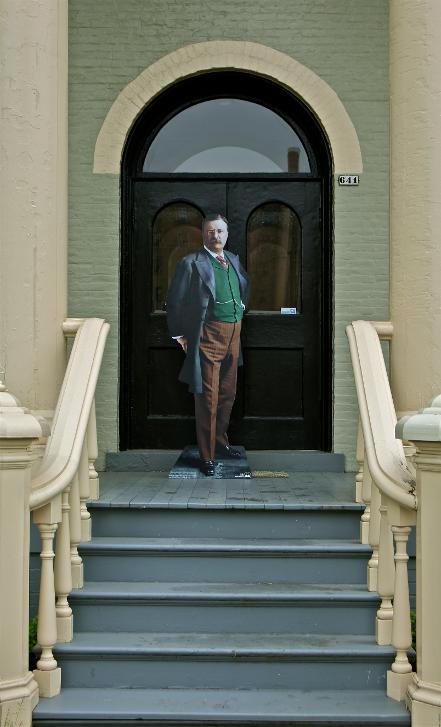 Yes, I've been to Teddy's place on Delaware Avenue in Buffalo. Buffalo hosted the famous Pan American Exposition and Delaware Avenue is known as Millionaire's Row - No, I don't live there!