Welcome and Thank You for Visiting Us Today!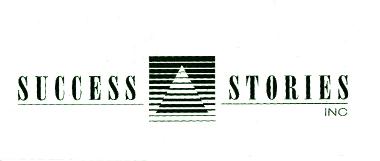 ANNOUNCEMENT
Dear Healthcare Colleagues: PRWeb is pleased to report the press release titled, McNulty Adds Healthcare Hospitality to Success Stories, Inc.'s Service Line, was successfully distributed via our Online Visibility Engine on April 28, 2015 and is now available below.Feel free to share this link with others who may be interested in this news announcement. Have a wonderful day, Tom
Success Stories, Inc. was created in 1990 to help existing and newly formed companies with management and marketing consulting. We have helped our clients achieve extremely cost-effective growth and revenue generation through practical marketing plans, solid public and media relations and appropriate use of advertising.

Success Stories has a very strong expertise in healthcare, start-ups and not for profit organizations. In 2014, we decided to more accurately reflect what we do for our clients. We are really activists because our clients want us to work with them to get things done. Providing consultation, in an environment where time is precious, is not efficient. We are more "actively" involved in a partnership toward achieving results. We are not coaching from the sideline, we are on the field and in the game.

When you hire Success Stories, the president of the company works with you - not an account executive. Further, we don't have the overhead or big agency expenses, so we pride ourselves on delivering true and meaningful value. Like most of our client's businesses, Success Stories is run like a tight family company based on passion, experience and a dedication to achieve success.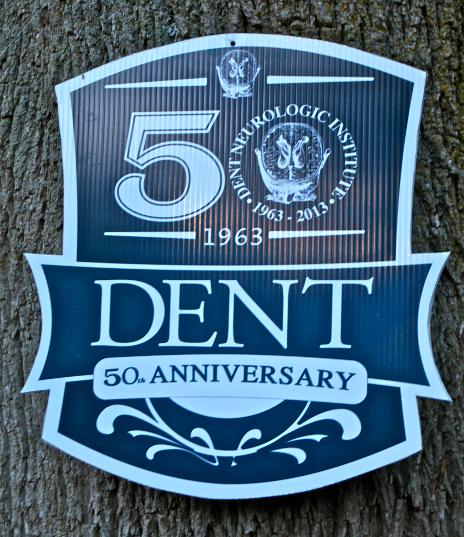 DENT Neurologic Institute became the largest neurology practice in the United States. We worked with DENT for four years on a multitude of consulting projects. We were honored to be invited to their 50th Anniversary. They sponsor Spotlight on Health, health talk radio since 2003 on 96.1 JOY-FM. Visit DENT at: http://www.dentinstitute.com

The path to creativity starts with step one. Each step forward leads to a successful journey filled with discovery, growth, learning, achievement, course adjustment and motion. Let us develop your map to success!
(I took this photo near San Diego and found the image filled with imagination and possible stories!)
UPDATE AS OF MARCH 2015
NEW WHITE PAPER ON BEHAVIORAL HEALTH PROGRAM REVIEWS NOW AVAILABLE.
Interested in getting a free copy? Click on my email below to request one. Thank you! We can help your organization and we are poised to do so.
Thomas P. McNulty
President
Success Stories, Inc
(716) 481-4578
Blog and E-Mail: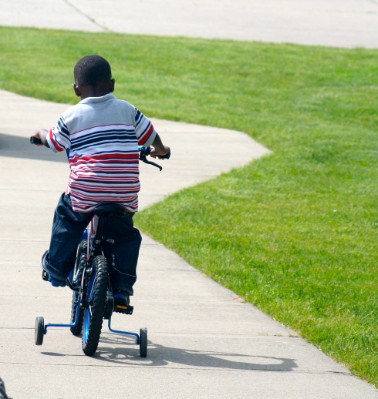 We Only Fail When We Fail To Try, Right?