Bellissimo International: Models, Artists, & Talent Management
Ongoing Casting Calls-Expectations and Things To Know-
Bring your best self to our casting calls.

You must be 18 or older. We are not an agency for those under age 18.

There is no fee to attend a casting call.
Models will be required to receive training/coaching from professionals (at your expense).
Experienced and 'first-time' models are welcome.

Wear an outfit that highlights you and your best features. You can bring an extra outfit, too.

Always BE ON TIME…in fact, be 10 minutes early. Tardiness is viewed very seriously in this industry and will likely cost you an opportunity. Please show you are respectful by being on time.

You can wear makeup if you like. We'll have a makeup artist at most locations, including casting calls.

Bring an ID that has your name, photo, age, and address. We will ask for your email and text information, too.

For a casting call, you will be asked many questions about yourself, interests, goals, modeling experience (if any), availability, and more. Previous modeling experience is not required.

Every casting call will involve an initial presentation by the owners about what to expect and what we expect.

Bring a writing pad and something to write with to take notes.

For our casting calls, please plan to be available for at least two hours.

Yes, you will be photographed on the day of the casting call. If selected, your best photo will be used on our website to launch your modeling opportunities.

Expect to take direction. We are very friendly people, so don't worry. We just want responsive and attentive models who are easy and fun to work with during the process.

After the casting call concludes, you will be contacted regarding selection. Our decisions are final. If selected, you'll be notified and sent a one-year, exclusive contract. After one year, you can renew or move on to another opportunity. If you are not selected, you can return to future casting calls, if you wish.

It is recommended that models send three 'selfies' of their very best looks, wardrobe, and style. Send to: tomsuccess@verizon.net.
Casting calls also referred to as "go-sees" are interviews for models. Our agency uses "casting calls." Please bring your clothing size, shoe size, primary body measurements, and contact information for our casting agents. Casting calls can be hectic so it is critical that you arrive on time. Bring a book to pass the time and a pen and notepad for taking down important information. Be professional, patient, and polite to everyone you encounter. Displaying a bad attitude can get you blacklisted and excused faster than a bad hair day! We look forward to meeting you and please bring friends interested in modeling. See you there!
Thank you very much!
Elizabeth & Tom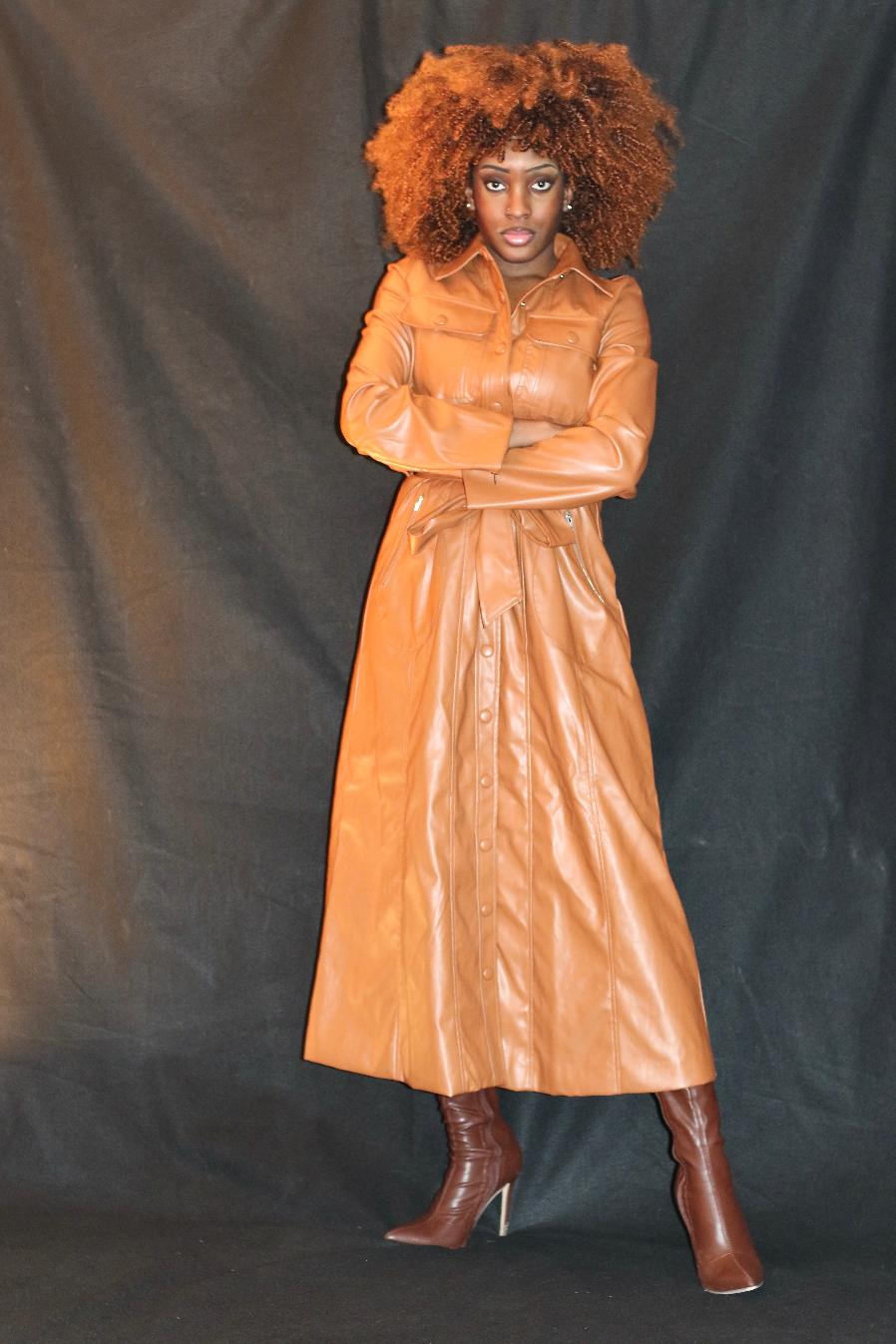 Meet Natalia - one of our featured models. She is 19 years old. 5'7"
Bellissimo International: Models, Artists, and Talent Management
Co-Owners: Elizabeth Colangelo & Tom McNulty

This relatively new division of Success Stories, Inc. is Bellissimo International: Models, Artists, and Talent Management. As such, our opening focus is in building a core group of male and female models who are 18+. This division was born in September 2021 to Tom McNulty and Elizabeth Colangelo. In early 2022, a model casting call was held and promoted to begin building the agency with both beginner and professional models. Our models will work in a broad spectrum of standard modeling opportunities: fashion, advertising, social media, commercial, artistic, and other professional settings. We live in a visually-impressionable world and our objective is to provide our models with tremendous support and promotion to secure a steady stream of professional opportunities. Clients will include: photographers, advertising agencies, clothing manufacturers, designers, shops, runway events, social media, sports, film/video producers, and the episodic needs of corporations and businesses.

Unlike some agencies, Bellissimo International: Models, Artists, and Talent Management will not charge fees to models in order to be represented. Models chosen by Bellissimo International: Models, Artists, and Talent Management will be required to sign a one-year, exclusive, renewable contract. The agency is paid by the client and the model will receive percentage of the payment. At this juncture, we are not offering health/dental benefits. We can offer life insurance and savings/investment options through Bellissimo International: Models, Artists, and Talent Management and our insurance agent.
Being a model is a wonderful experience and you will learn a great deal from us and your various jobs. You'll learn how to present your very best self to others. You will add skills you will use for the rest of your life. It is very important to note that models must have an extremely flexible schedule as modeling jobs can happen within hours and being on time is 100% essential - no excuses - because the client is of paramount importance to you and Bellissimo International: Models, Artists, and Talent Management. You'll see this referenced in our Model Application.
www.bellissimo-international.com

A Message To Our Clients
Bellissimo International: Models, Artists, and Talent Management exists to provide you with a comprehensive, full-service, professional experience with outstanding models. We will work to build your trust, exceed your expectations, and keep you as a valued client by providing you our very best. Our focus is to help you succeed. In doing so, we all meet our objectives and enjoy a great relationship.